Monica Digre, 7th Grade Science Teacher, at home with her husband Jeff Digre, Pharmacist, and their two children. 

"I'm one of the fortunate ones. I have been using digital learning with my students for 5 years. My students have school-issued iPads and already knew how to use apps to complete assignments and turn them in. Our school district was able to obtain hotspots and discounted wifi for our students in need. So, the technology hasn't been the struggle for me as a teacher.

My struggle has been with the existential crisis of what it means to teach science. Science is best learned through experience, exploration and hands-on activities. Most of my work to transition to distance learning has been trying to recreate the hands-on experiences through a screen. Filming myself doing a lab and then asking kids to draw conclusions is not a replacement for the real thing. Adapting labs to using common household materials has created an entire other set of troubles."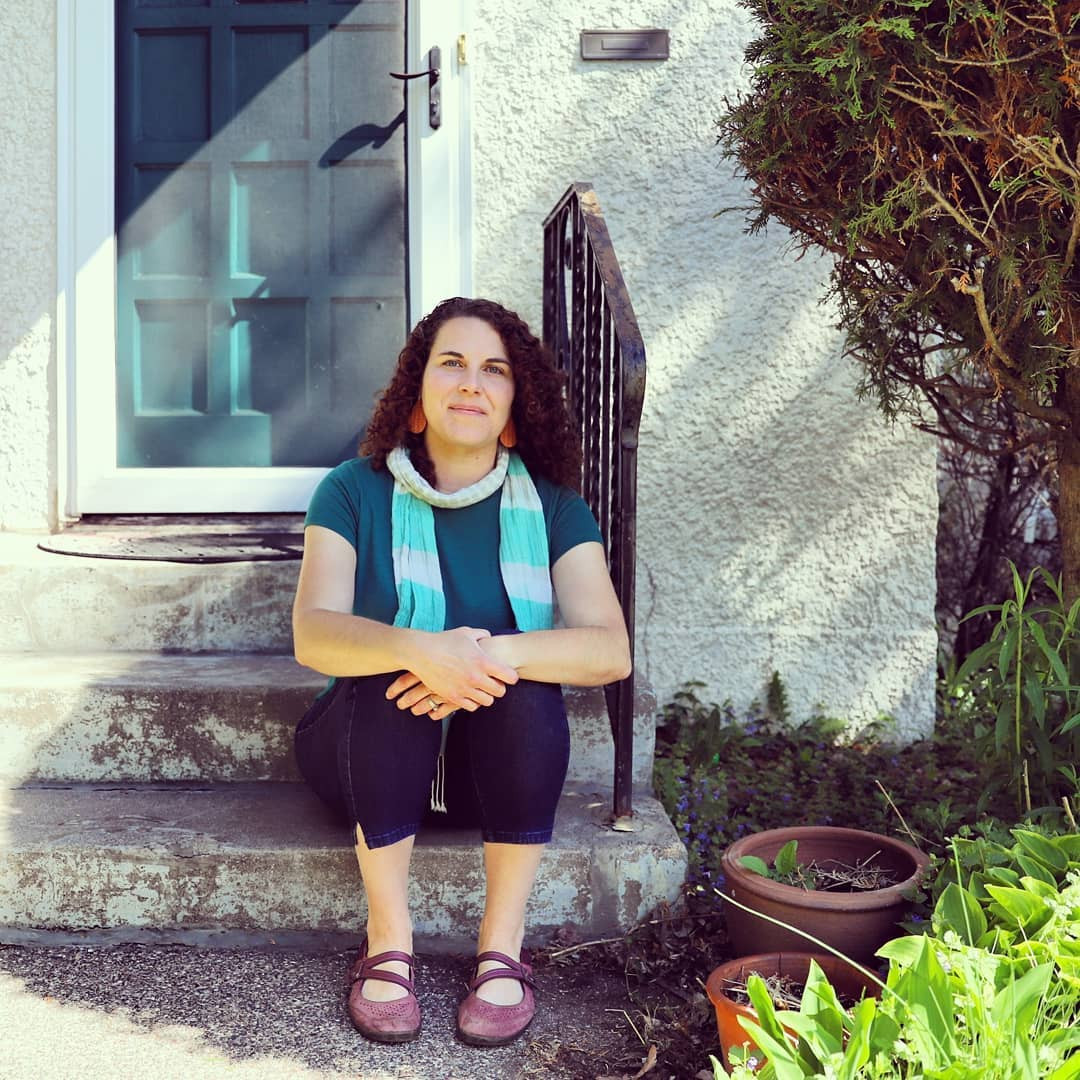 "I can't assume everyone has the supplies. I can't ask students to go to the store to buy supplies. Even if they have all of the supplies, it is incredibly difficult for me to help them from a distance. Digital simulations can work in a pinch, but I will inevitably get a flood of emails from students who can't get the simulation to load. The very nature of science is built on failure and learning from what didn't work. My job has always been filled with guiding my students out of the failures towards understanding.

What I have concluded from this distance learning time is that this is not sustainable. Good science education doesn't happen through a screen. I need my students in front of me. They need a lab group to work with. We need each other."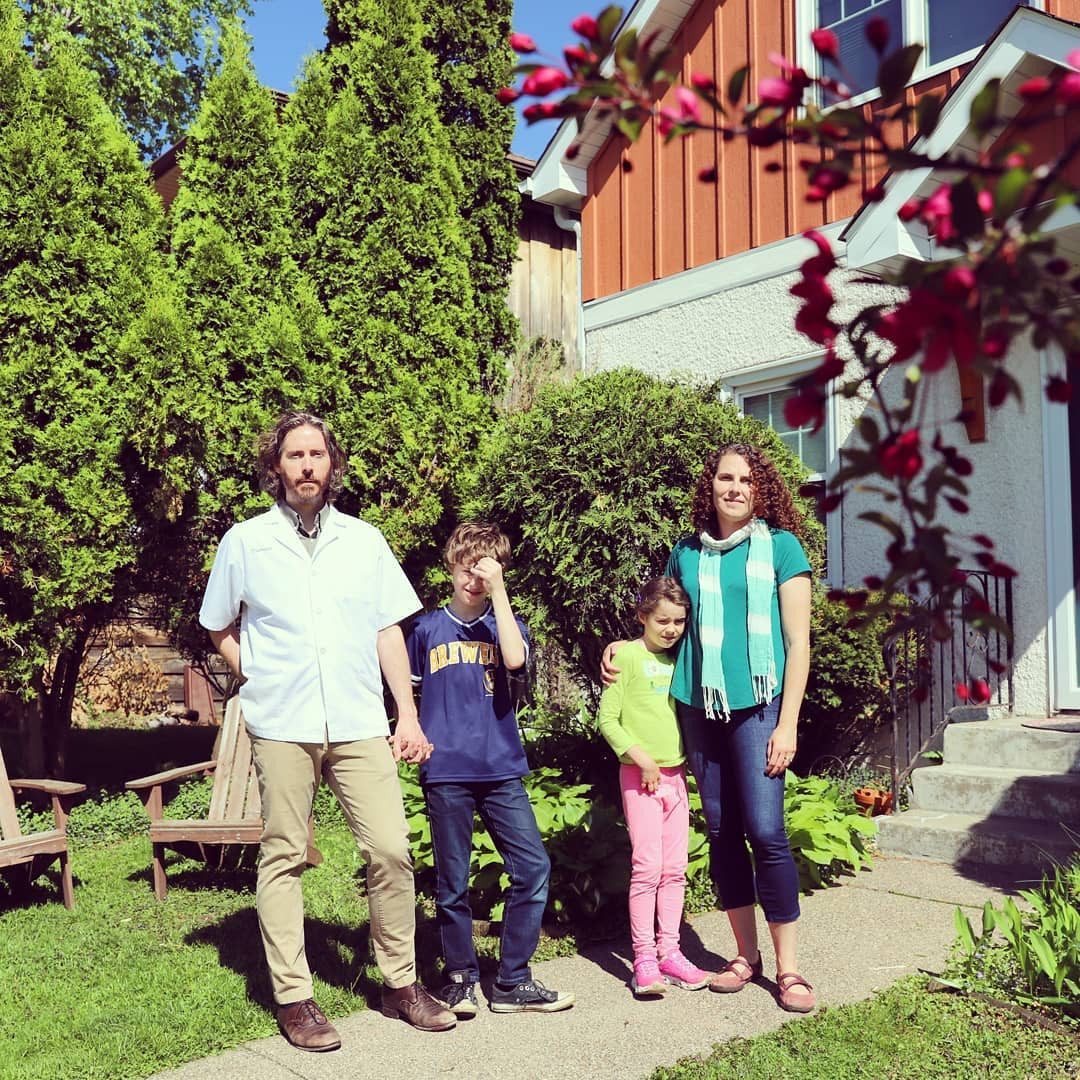 "I believe I am becoming more compassionate towards my students. In the past, I feel like I was more likely to assume some students were coming up with excuses for not finishing work. While I have always been tuned into the struggles some students are dealing with, now that I am getting a glimpse into their home lives, it is all too real to me. 

I have had Zoom calls with students where they have to hide in a closet to find a quiet space to talk. I have had meetings where I hear kids crying and adults yelling in the background. Students are sending me messages at 2:00am with questions about an assignment. I have received emails from students telling me a loved one died or that they are emotionally struggling since they can't visit family and hug them. 

My 13-year-old students are dealing with unbelievable adversity and yet most are doing everything they can to keep up with school. My hope is that this experience will build strength, resilience and compassion into this generation. And my hope is I will emerge from this a better teacher."
"This is from my experience and talking with my coworkers; teachers are working their tails off right now. It's hard to see all of the work from the other side. 
We were charged with the task of redesigning our education system in a matter of weeks, without the training or infrastructure to support us. We are desperately dedicated to our students and feel helpless to do more for them. 
I speak for myself here, but every day I worry that I am not doing enough."