Sokun Derosier, Medical Social Worker, at home with his husband, Matthew Derosier. Sokun tells me,

"As a social worker, I am used to seeing my clients in-person on a daily basis, but since the pandemic, the shift from seeing my clients in-person has changed to almost all phone calls and e-mail exchanges for everyone's safety. I feel fortunate enough to be able to still provide the support, advocacy and resources that my clients need, but the toll of working remotely and not being able to see my clients in-person is a difficult challenge not only for me, but for some of my clients who feel isolated or have a limited support network."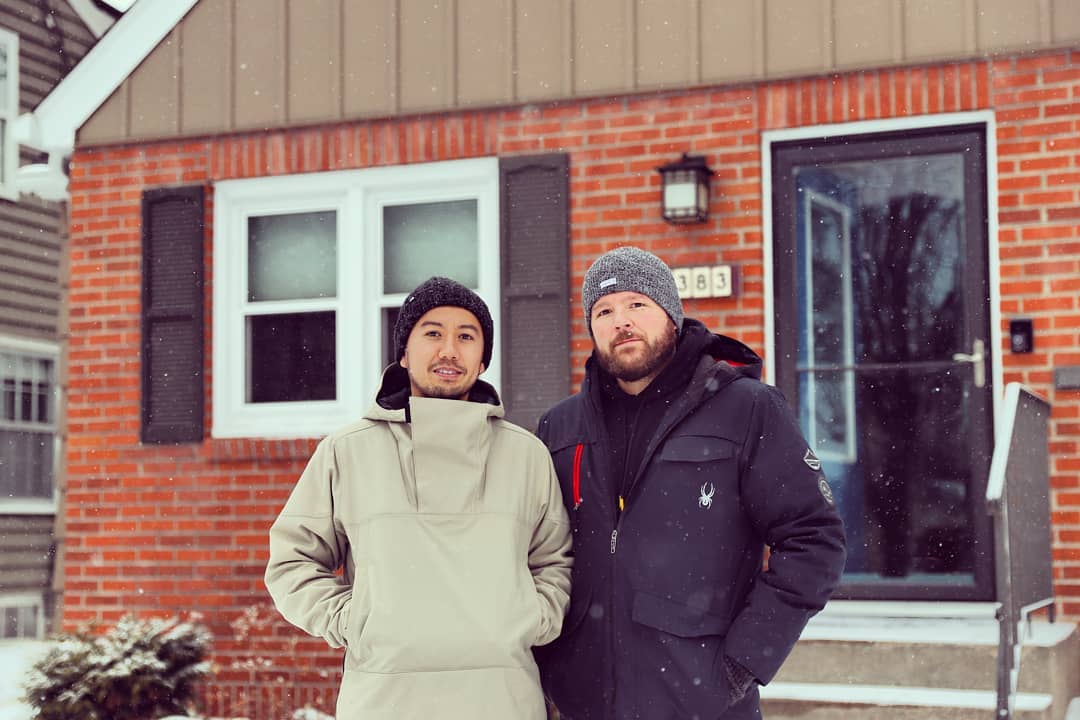 "The challenges that my clients face haven't changed. Some of my clients are still dealing with food insecurities, housing needs, mental health and chemical health support and language barriers, to name a few. The pandemic has made it harder for my clients to access services and get the support that they need."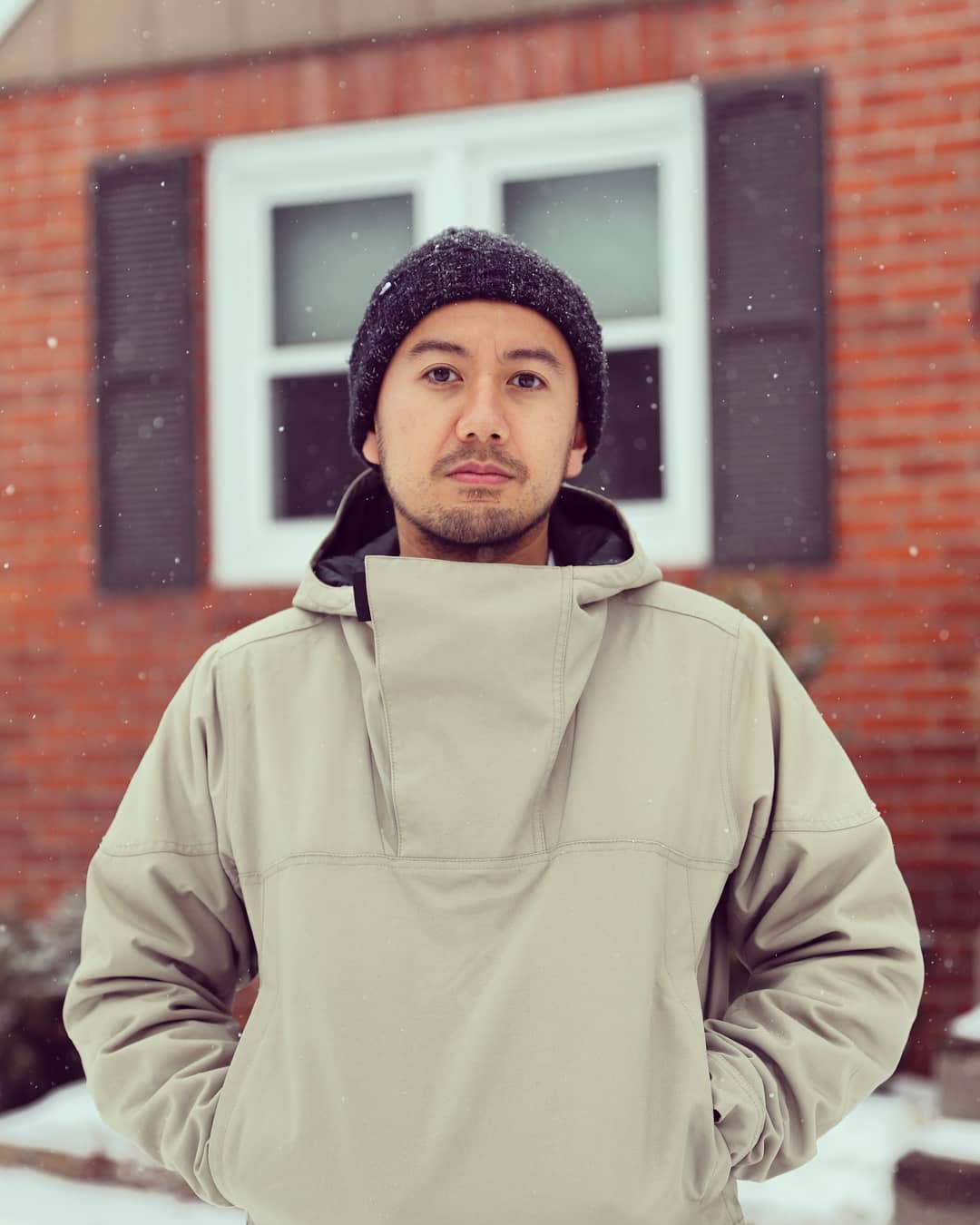 "I will never forget the murder of George Floyd on 5/25/2020 and the months that followed. The murder of George Floyd was an awakening for the whole country. For me, as a person of color that identifies as an Asian American, I started to truly think about the color of my skin and the privileges and disadvantages that I have faced being an Asian American.

Let's also throw in the pandemic with the "Chinese virus" and the harm that this phrase has caused in the Asian American community across the country.

What is race? What does race mean? I am continually asking myself daily about these questions and becoming more and more aware of the systemic racism that is built into our society."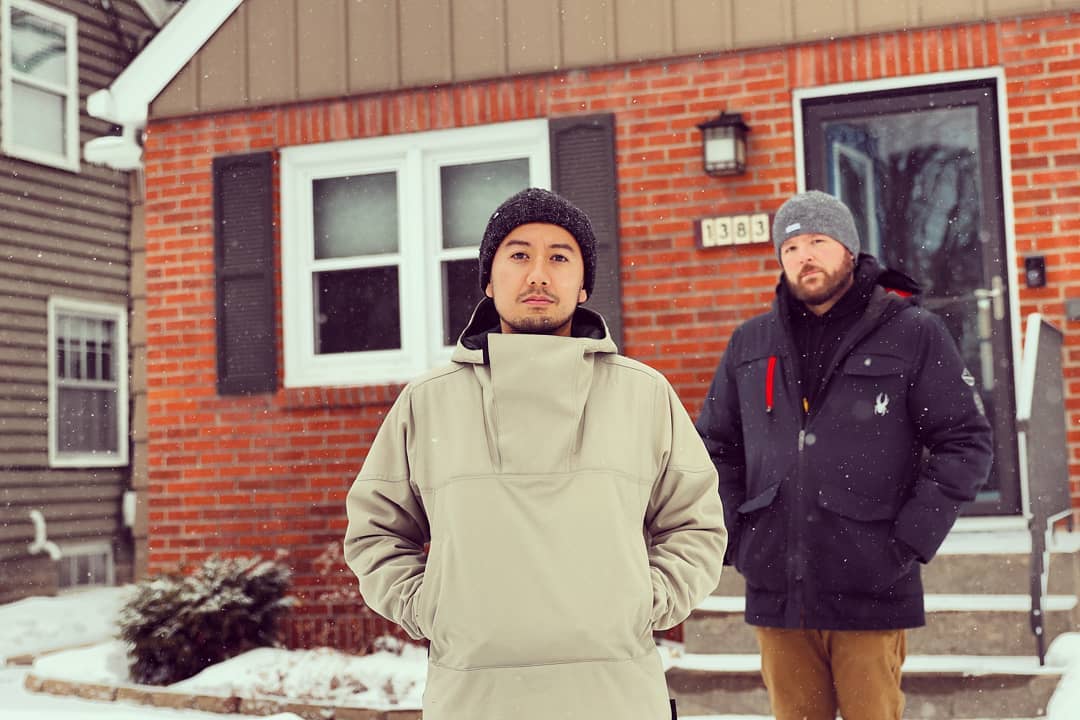 "I am worried that our country will not heal fast enough and come together. I feel that we live in a society where ideas have become so polarized and there is no room to be able to understand one another anymore. You're either one or the other and there is no middle ground.

I think we forget that humans are super complex and that the ideas and values we portray are from years and years of what an individuals sees and learns while growing up. We forget sometimes the ones you may not agree with may still have loved ones they go back home at the end of a really hard work day, children and pets they take care of and friends that they enjoy to see.

I hope we can move towards a direction of conversation and understanding again because this polarized world we live in, I fear, is not going to take us in the right direction of peace and understanding."