Katie (me!) and Chris Howie, parents to a child with an autoimmune disease,
"Today we were vaccinated. For ourselves. For our community. And for our youngest child, who has an autoimmune disease and cannot receive the vaccine yet. It's almost impossible to put into words what this means for us as a family. The After seems like it might just happen, and that this Purgatory may soon end.

Six years ago we started aggressively treating our seven year old's autoimmune condition. This lasted for five years until February 2020, when clinical remission was at a point for her to finally stop the immune-suppressing medication that got her condition under control."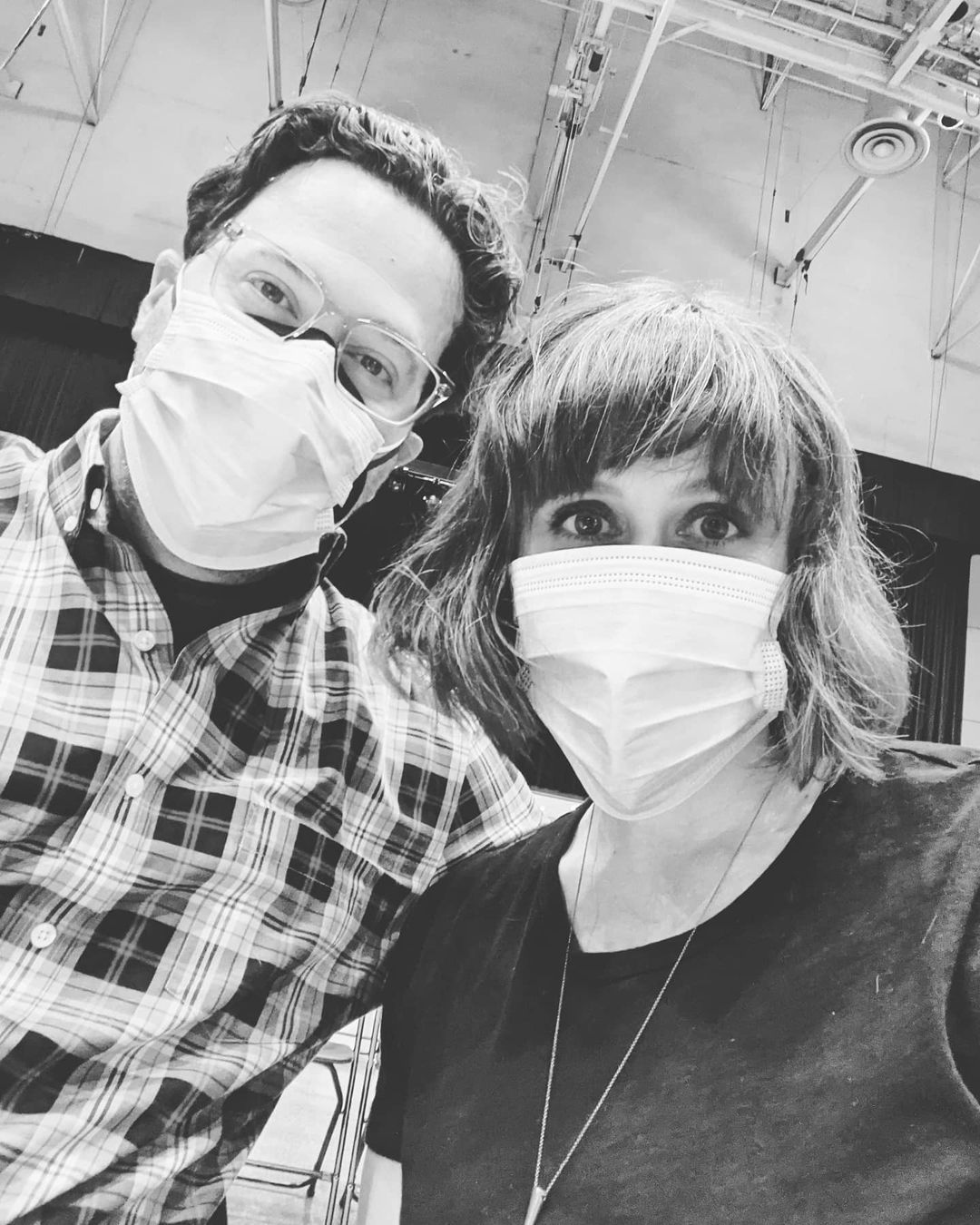 "One week after this Joy for us, the first Covid case in Minnesota was confirmed. All the risky unknowns - Covid itself, potential side effects and recurrence of her condition, the impact of isolation at such a critical stage of her social development - became a miasma of stress at the core of our pandemic story.

Living with an immunocompromised family member is a constant reminder that the choices we make as individuals impact those around us. The magnitude of this increases exponentially when that family member is the youngest in the house, and again during a global pandemic.

Family-based caregivers were not a well-defined enough group to have a clear space in the initial vaccination phases. The nature of the vaccine rollout, with its focus on high-risk individuals rather than households, left families like ours in an intensely stressful space of ambiguity.

We welcomed the expansion of Phase 1 vaccine eligibility in Minnesota last week with extreme relief. This expansion provided a means for us to be considered essential workers in our capacity as caregivers to a child with an autoimmune disorder - the first and likely last time this status gets us anything other than heartache.

Parenting is hard. Caregiving is hard. Living in a Pandemic is hard. Combining them all is uniquely exhausting. Our hope is that the future response to another existential challenge like Covid takes households into consideration as much as the individuals that comprise them.

We belong to each other. We're all connected by a thread."