Bernard Foster II, Firefighter and EMT, updates us...

"I have remained Covid-free so far... and fortunately we've only had one case of Covid at our station on all 3 shifts this whole time. Not all stations have not been so lucky. There have been some whole crews shut down due to all members coming down with coronavirus."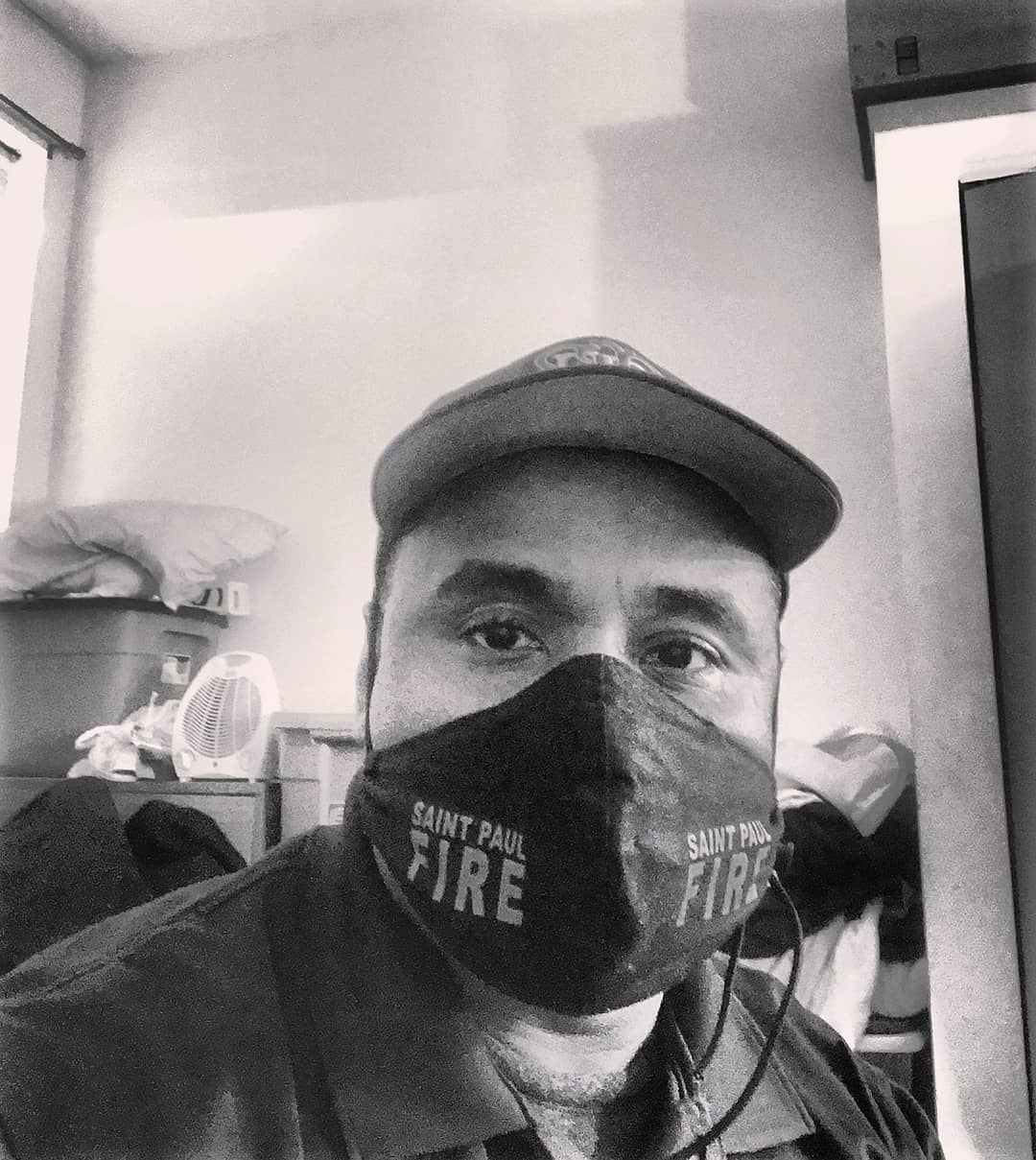 Photo courtesy of Bernard Foster II
"But I am confident that with discipline, wearing PPE correctly, and taking steps to prevent the risk of transmitting or contracting Covid, we can over come this worldwide medical crisis. We have to."